Career Advising
Mentoring and career advising  through BEST, OPDPA and GMS are available to all students.  Please view our upcoming events calendar, resources and links to assist you.
Advising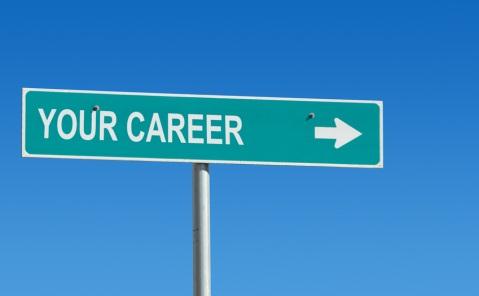 It's never too early to start talking about your career options.  The earlier you start the more time you have to build a skill set and resume/CV.   Individual career development resources and support are offered by Lauren Celano, MBA career consultant.
On BUMC:
Lauren takes 30 minutes appointments on the second and fourth Friday of each month from 3:00 – 5:00 P.M. in room L-317.

on CRC
First and third Tuesdays of each month from 2:00 to 4:00 p.m.
Virtual appointments via Skype or phone:
First and third Saturday of each month from 10:00 a.m. to 12:00 p.m.
myIDP
myIPD (Individual Development Plan) is a free online tool that will help you explore what you can do with your PhD.
Recorded Events
Recorded  Professional Development and Career Events (These require a Kerberos password).
Resources
Career Development Videos Through BEST