Lynese Wallace
Manager of Diversity & Outreach for GMS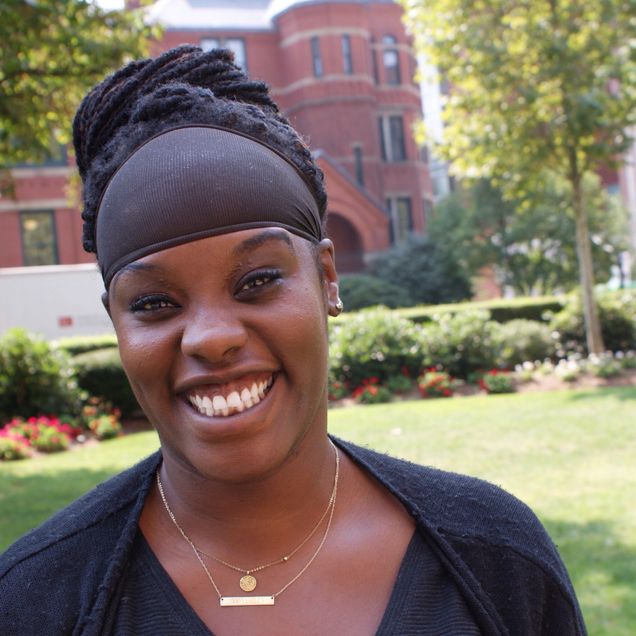 Lynese Wallace
617-638-5704
Room L-317
Lynese is the Manager of Diversity & Outreach for GMS and oversees several programs, including the STaRS Summer Research Program, Boston Area Health Education Center (BAHEC) partnership with Boston University, among other diversity initiatives within the division.
Lynese started her career working at Boston Children's Hospital in 2012, and in 2014 transitioned to the Division of Graduate Medical Sciences as an administrative coordinator for the MS in Medical Sciences (MAMS) Program. Lynese is passionate about working with students and in building effective partnerships that protect, empower and promote diversity, equity, access and inclusion for people with multiple intersecting identities.
A graduate of Boston University's Sargent College of Health and Rehabilitation Science, Lynese later received her MPH at BU's School of Public Health.  In addition to her work in health care and higher education, Lynese is an avid consumer of news, politics, and historical biographies.