MS1
The six stellar students that began the M.D./Ph.D. program in August of 2014 come from diverse backgrounds and distinct life paths, leading them towards the pursuit of a career as a Physician-Scientist.  The following are brief biographies from some of our new class:
Eric Brownhill | William Li | Josh Mervis | Mac Staben | Leon Sun | Marc Vittoria
---
 Eric Brownhill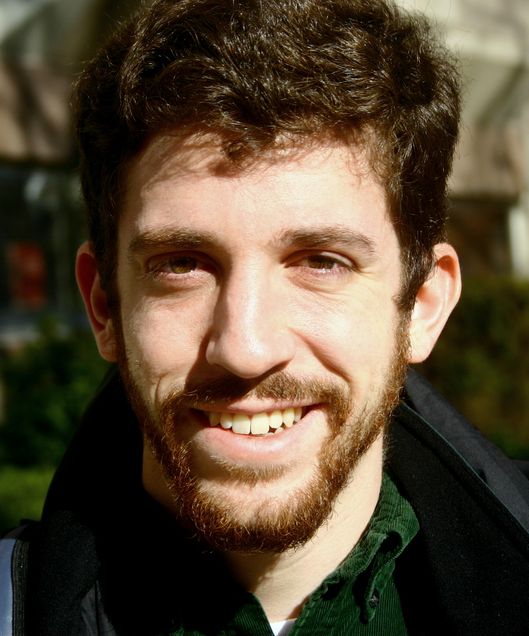 Entering Year: 2014
John Hopkins University, Baltimore, MD
Bachelor of Science: 2010 in Molecular and German
Master of Science: 2011 Molecular and Cellular Biology
Home Town: Baltimore, MD
Research Interests: I am currently in the process of searching for an Infectious Disease Laboratory to work in for my PhD years. My past research has involved protein trafficking mechanisms related to Cystic Fibrosis.
Interests and Hobbies: In my free time I run the Boston Medical Patch Adams Club, a circus group where I juggle, unicycle, make balloon animals, practice magic tricks, and occasionally spin fire. I also consider myself an avid board-gamer.
Email: ericjb@bu.edu
---
William Li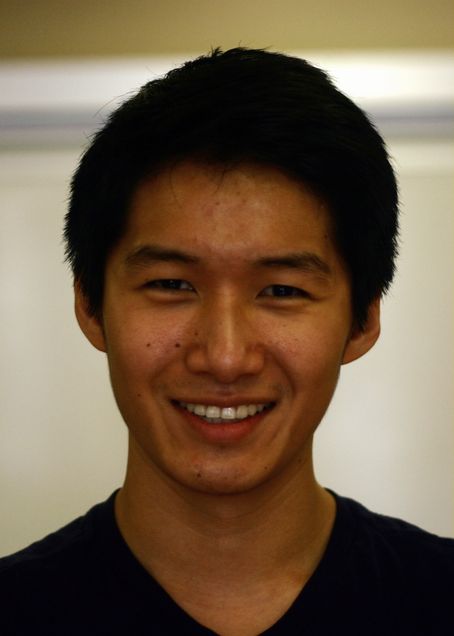 Entering Year: 2014
Emory University, Atlanta, GA
Bachelor of Science: 2012 in Neuroscience and Music
Home Town: Cary, NC
Research Interests: Circuit-level systems neuroscience, studying both normal and diseased states of neurologic and psychiatric disorders using animal models.
Interests and Hobbies: Beer, food, traveling, making/listening to electronic music, and general interesting, fun, new things.
Rotations Done:
– Xue Han/Ed Boyden (Neuroscience) – Effects of deep brain stimulation in an optogenetically-stimulated model of Parkinson's disease
Email: swli@bu.edu
---
Joshua Mervis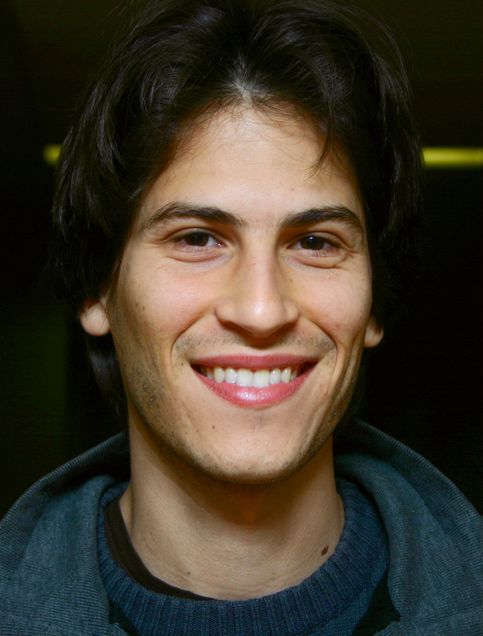 Entering Year: 2014
Cornell University, Ithaca, NY
Bachelor of Arts: 2012 in Biology, Minor in Nutritional Science
Home Town: Miami, FL
Research Interests: Nutrition and metabolism, immunology, Type-1 diabetes, probiotics, gastroenterology
Interests and Hobbies: play tennis and basketball, play guitar, like to cook, do nytimes crosswords
Email: jmervis@bu.edu
---
Mac Staben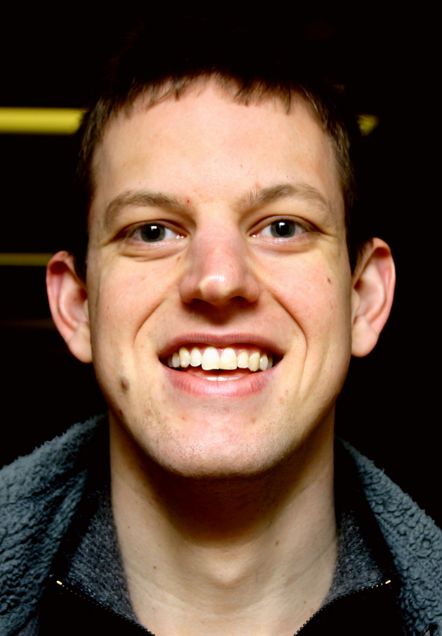 Entering Year: 2014
Middlebury College, Middlebury, VT
Bachelor of Arts: 2011 in Political Science and Biochemistry
Home Town: Lexington, KY
Research Interests: Bioinformatics, Public Policy, Microbiology
Interests and Hobbies: Hiking, Swimming, Cooking, Photography, Glassblowing
Email: jstaben@bu.edu
---
Leon Sun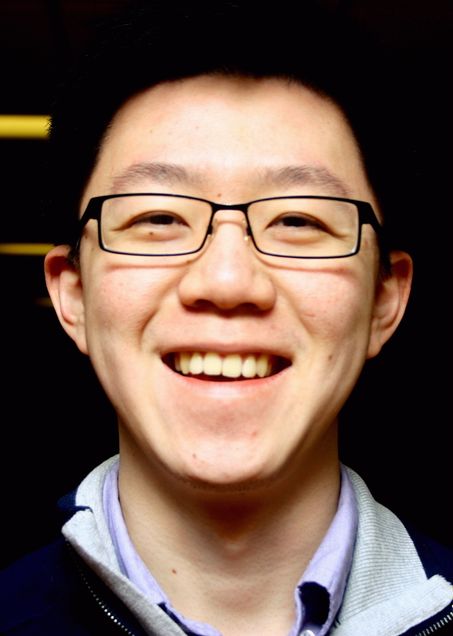 Entering Year: 2014
University of Wisconsin – Madison, Madison, WI
Bachelor of Science: 2014 in Biochemistry
Home Town: Stevens Point, WI
Research Interests: Infectious disease, molecular virology
Interests and Hobbies: Biking, cooking, basketball
Email: ysun35@bu.edu
---
Marc Vittoria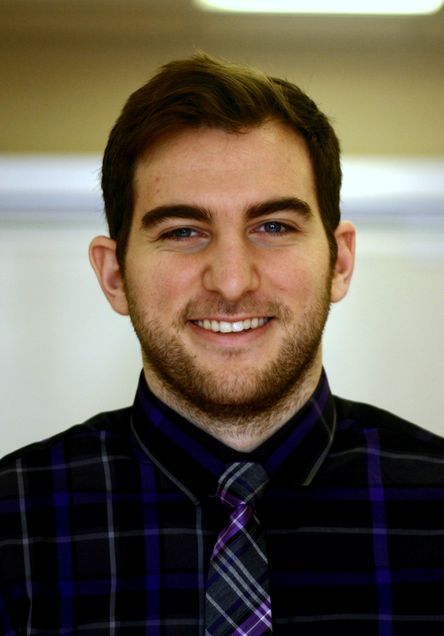 Entering Year: 2014
New York University, NY
Bachelor of Arts: 2014 in Biochemistry, Minor in Math, Molecular and Cell Biology
Home Town: Patterson, NY
Research Interests: Experimental Therapeutics, Biochemistry
Interests and Hobbies: I love goofing off, trying new recipes, exploring Boston on my bike, and playing soccer
Email: marcv@bu.edu