People

Dean, Division of Graduate Medical Sciences and Program Co-Director
Linda Hyman, PhD
Program Director
Linda L. Barnes, PhD, MTS, MA
Program Assistant Director
Lance Laird, ThD, MDiv

Program Steering Committee
Linda L. Barnes, PhD, MTS, MA, Co-Chair (Family Medicine and Division of Religious & Theological Studies)
Linda Hyman, PhD Associate Provost of BUSM and Dean of the Division of Graduate Medical Sciences
Lance D. Laird, ThD (Family Medicine and Division of Religious & Theological Studies)
Lisa Messersmith, PhD (School of Public Health)
Barbara Bokhour, PhD (School of Public Health)

The program draws, first, on the expertise of its core faculty (Barnes, Laird, and Ostrach), who work on a range of theoretical, ethnographic, and applied initiatives. Second, we build on  strong relationships between our faculty, and program directors and faculty in the School of Public Health, and in the Charles River Campus Departments of Religion, Anthropology, and Sociology. We work closely, as well, with the Sargent College of Health and Rehabilitation Sciences, and the Premedical Studies and Prehealth Programs at BU. We are in the process of furthering connections with the School of Management.
Each entering student is assigned a major adviser from within MACCP, who  helps them design a program tailored to their intellectual, personal, and professional goals, and continues to advise them throughout their two-year program. The adviser assists the student in locating additional mentors specializing in the student's concentration interests. By the end of the second semester, students are expected to select two Associate Advisers who  serve on their thesis committee.
Core Faculty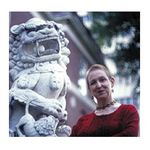 Linda L. Barnes,  M.T.S., M.A., Ph.DDirector of MACCPProfessor of Family Medicine, BUSM,and Division of Religious and Theological Studies, BUlbarnes@bu.edu    617.414.4534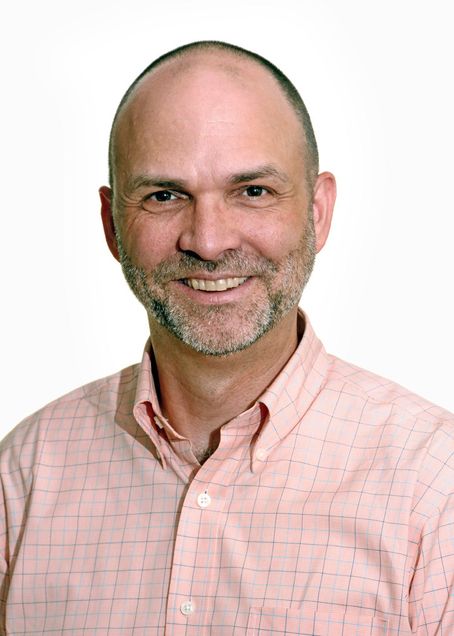 Lance D. Laird, M.Div, Th.D Assistant Director of MACCPAssistant Professor of Family Medicine, BUSM,

and Division of Religious and Theological Studies, BU

llaird@bu.edu    617.414.3660
For an interview with Drs. Barnes and Laird, see this GMS Spotlight on Faculty.
Bay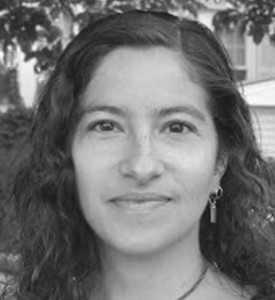 la Ostrach, M.A., Ph.DDirector of MACCP Internship Program

Assistant Professor of Family Medicine, BUSM ostrachb@bu.edu