Master's Prospective Students
Our Professional Masters degrees represent a wide range of medical and health related fields to prepare students for direct entry into the work force or for further graduate study. Watch the GMS video and find out why current students chose our programs.
For further information on program specific curriculum please follow the links below or contact the Program Coordinator directly.  A complete listing of all GMS course offerings can be found here as well as a list of our graduate faculty.
Forensic Science Programs
Bi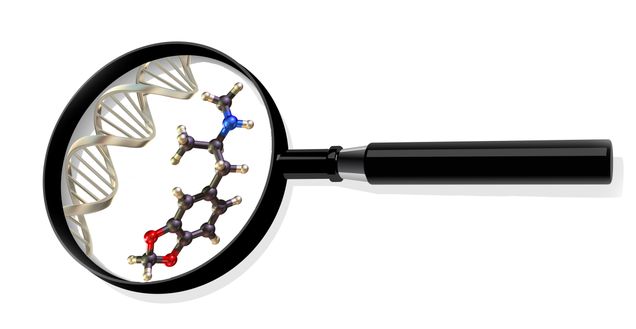 omedical Forensic Sciences
This Program trains aspiring and mid-career professionals in a variety of forensic disciplines related to crime scene investigation and evidence analysis. Professionals trained in these disciplines are crucial to today's comprehensive forensic investigations. Completing this degree will qualify graduates to work as forensic scientists, DNA analysts, chemists, death investigators and crime scene responders at the local, state and federal levels.
Forensic Anthropology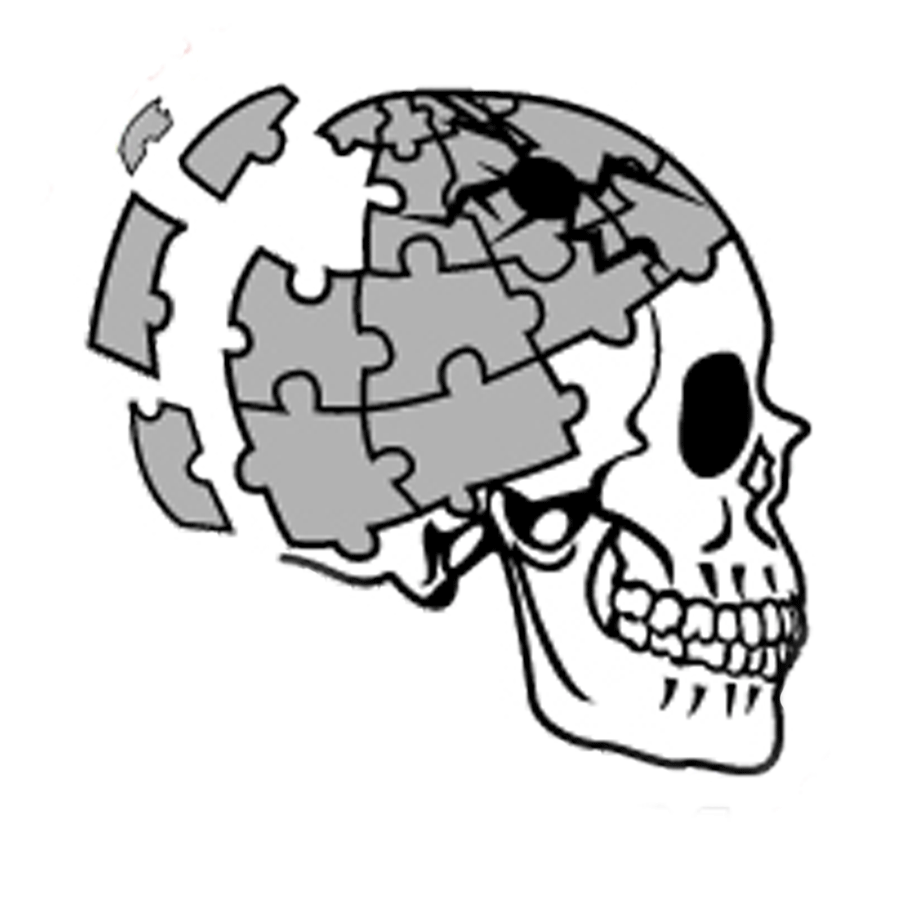 The Forensic Anthropology Program offers a variety of courses in forensic anthropological techniques and procedures, human anatomy, osteology, pathology, human remains recovery, death investigation, research design, expert witness testimony and forensic science. Completion of this program will prepare students to continue their graduate education in a doctoral program and/or work as a forensic anthropologist or medicolegal death investigator.