Student Spotlight
Tyler Dunn
2nd Year Student, Forensic Anthropology, GMS 2014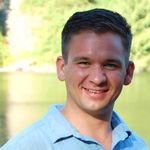 Tyler was recently accepted into the Ph.D program in the department of Anthropology at University of Illinois, Urbana-Champaign. He will be working with Dr. Laura Shackelford and his research will focus on the evolution of genus Homo and modern human anatomical variation with an emphasis on the post-crania. He will also continue studying many of the topics that were highlighted in our MS program in Forensic Anthropology at BUSM,  including taphonomy, estimation of elements of the biological profile and utilization of 3D imaging methods. The program at UIUC includes a large student population and faculty specializing in several areas within the broad field of biological anthropology.
Tyler is currently completing his final semester of course work here at BUSM and finalizing his MS thesis titled "Estimation of the Body Mass Index from the Metrics of the First Metatarsal". The data for his thesis was collected this past summer at the University of Tennessee, Knoxville and involved the analysis of metatarsals from approximately 400 skeletons from the William Bass Collection.
Carissa Fu
1st Year Student, Forensic Anthropology, GMS 2014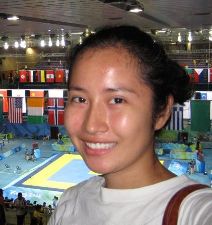 Carissa Fu, a graduate from Princeton University, recently earned a spot on the US National Collegiate Taekwondo Team after winning her event at the National Collegiate Taekwondo Championships hosted at the Olympic Training Center in Colorado Springs, CO. She will be representing the US at an upcoming training camp in Korea where various world-ranking international athletes will be in attendance. This is her fifth consecutive year representing the US at an international event. Currently, Carissa is preparing for her summer trip to South Africa to conduct thesis research using the Raymond A. Dart and Pretoria Skeletal Collections at the University of Witwatersrand  Johannesburg, and University of Pretoria, respectively. She will be utilizing geometric morphometrics to understand secular change and the impact environmental and genetic factors have on the cranium. Specifically, she will be analyzing the male European subpopulation through digitizing the cranium and conducting quantitative analyses to discern changes in size and shape.

Karen St. George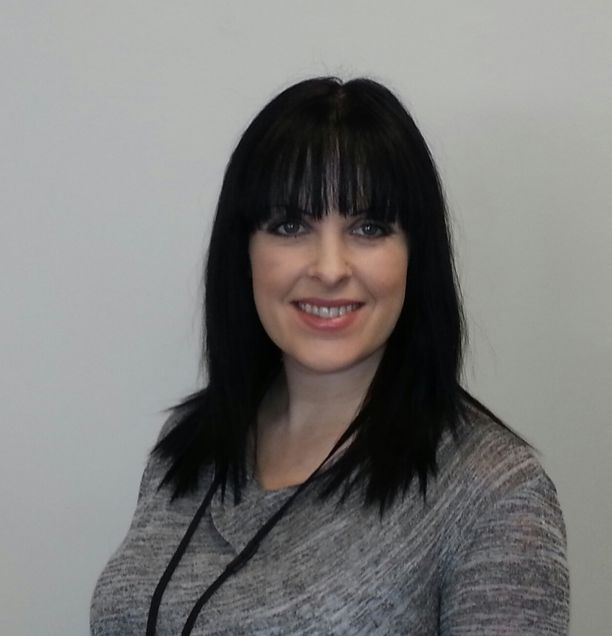 1st Year Student, Forensic Anthropology, GMS 2014
Karen St. George, a first year student in the program, was recently awarded the Ruth Levine Scholarship. Karen is currently completing the first year curriculum in the Forensic Anthropology program and working on developing her thesis project. Her project involves a study to examine the degree of accuracy in estimating human body mass using a suite of traits, including documented biomechanical analysis of obese individuals involving gait and sit-to-stand (STS) movements.  Her methods will include both quantitative and qualitative analysis with a focus on efficient and non-invasive techniques that would be applicable in a variety of laboratory and in the field settings. Karen will be traveling to the University of Tennessee, Knoxville this summer to utilize the William M. Bass Donated Skeletal Collection to gather data for her thesis. Karen is an exceptional, hard working and dedicated student. Congratulations Karen!
Emily Peschel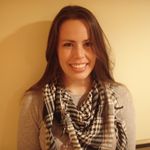 1st Year Student, Forensic Anthropology GMS 2014
Emily, a graduate from McGill University in Montreal, has just received The Malmberg Scholarship from the American Swedish Institute for Scholars.The Malmberg Scholarship for Study in Sweden is awarded yearly for scholars or students whose research can be enhanced by conducting data collection in Sweden. Emily's thesis project involves investigating the origins of Ridanäs Vikings buried at a port of trade in Gotland, Sweden.  She will be traveling to Sweden in July 2013 to complete her data collection. Congratulations Emily!