Spotlight on Faculty: Dr. William Cruikshank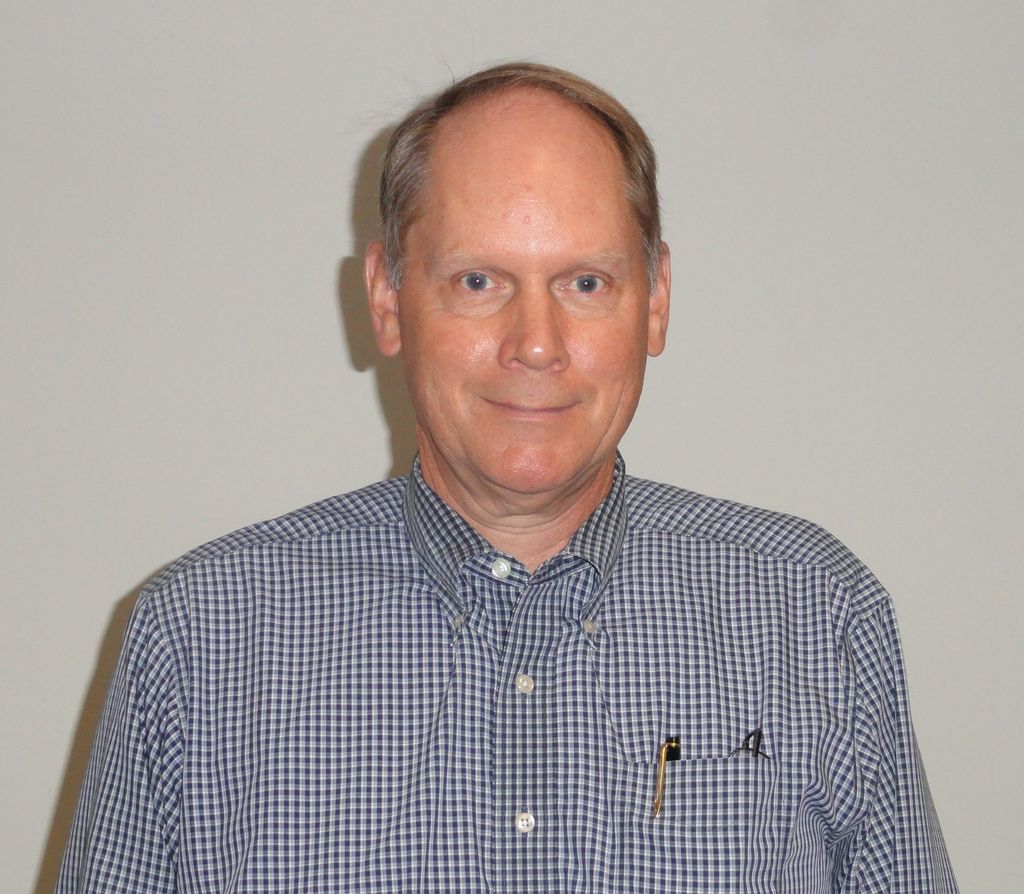 Dr. William Cruikshank
Director, Molecular Medicine
Not many people can say they have two careers, but Dr. William Cruikshank can.  Director of the Molecular Medicine program and Assistant Dean for the Office of Diversity and Multicultural Affairs at Boston University School of Medicine, he is a successful scientist and administrator in higher education.  Balancing these two responsibilities with his natural enthusiasm, grace, and dedication, Dr. Cruikshank sets the mold for GMS faculty.
When did you first realize you wanted to pursue a career in science?
I first realized I had a passion for science when I was in high school.  The labs were interesting, and something I looked forward to.  In my sciences classes, the material made sense, and I enjoyed learning about how cells worked and marveled at how complicated the process was for regulating cellular activity.  I continued to study science in college and had some really excellent professors at Washington and Jefferson College who further peaked my curiosity and enthusiasm.  I think those professors solidified in me an excitement for science that continues to drive me even now.
What brought you to BUSM?
I started at Boston University in 1978 as a technician in the lab of Dr. David Center.  I continued to work in his lab while matriculating on the Charles River Campus as a full-time student studying zoology.  David's research involved investigating the presence of T lymphocyte chemoattractant factors.  At that time there were no known factors that could attract T cells to sites of inflammation and our work lead to the discovery of interleukin-16.  That discovery along with the advice from my Zoology advisor that there were no jobs available for zoologists prompted me to apply to the Biochemistry Program at BUSM.  My thesis work involved characterizing IL-16, something which I am still working on to this day.  So, to answer your question, I initially started at BUSM as a technician for David Center, and I have remained at BUSM all these years also because of David Center.  I cannot emphasize enough how important a strong mentor is during those early years in the lab and David provided the optimal environment that allowed me to grow as a scientist.  I am forever grateful to two people, Dr. Fred Wasserman, my zoology advisor, but mostly to the mentorship, understanding and friendship that I constantly received from David.
Can you describe you research?
For the past 34 years my research has been focused on IL-16.  IL-16 is a highly conserved protein with a similar structure and function in all species tested thus far ranging from leach to mouse to man.  IL-16 binds to CD4 and is intimately involved in the regulation of inflammation.  My research has predominately addressed the role of IL-16 in regulating inflammation associated with asthma and autoimmune diseases such as multiple sclerosis.  More recently we have identified a role of IL-16 in the regulation of T lymphocyte recruitment and proliferation in T cell cancers such as Sezary Syndrome and Mycosis Fungoides, two cutaneous T cell lymphomas.  Our goal is to further develop and commercialize several IL-16 based reagents for therapeutics in asthma and autoimmunity.
You were recently appointed Director of the Molecular Medicine program in the Department of Medicine.  Could you tell me a little about the program, and what are your plans for the future?
When I accepted the position as Director, I did so with the intent of developing the program into one that really emphasized a translational approach to the research.  The Department of Medicine has a wealth of resources related to clinical expertise and access to a variety of patient populations.  I strongly believe that the students research should not only focus on the basic science aspects, but to broaden their understanding into how the basic science relates to disease and disease progression.  To help facilitate this I want to encourage both basic science and clinical faculty members to get involved, and I am encouraging a co-mentor program for the students such that each student will have a  secondary mentor who's expertise compliments those of their primary mentor to provide for a solid foundation in both basic science and clinical approaches.  I think that the NIH is now looking for grant proposals that are more translational in scope and pharmaceutical companies have always looked for scientist with a strong understanding of clinical applications.  My goal is to provide a program that utilizes the resources at BUSM for the development of scientists who are best equipped to compete for the biomedical jobs of the future.
Are you involved in any other activities?
I have recently been appointed as an Assistant Dean of Diversity and Multicultural Affairs for the medical school.  Under the guidance of Dr. Rafael Ortega, the Medical School has been very successful at developing and promoting diversity, and in this new position I hope to bring similar programs to the GMS.  I have participated in the Summer Undergraduate Research Program (SURP) for the past three years and have thoroughly enjoyed it.  Linda Zimmerman has done a fantastic job running the program and my involvement has opened my eyes to how important diversity is.  Through a couple of grant applications that I have been involved with I hope that we get the resources to significantly increase diversity and inclusion within the student population at BUSM.  I believe that it is very important to not only increase diversity but to increase the overall cultural awareness of how important diversity and inclusion are for an optimal research environment.  I hope that in this new position I have the opportunity to help promote some of these changes at BUSM.
What is the most interesting part of your job?
The most interesting part of my job at BUSM is looking for the opportunity to collaborate with other investigators.  The breadth of scientific expertise at BUSM is outstanding and provides an environment that fosters a collegial approach to research.  With funding as difficult as it is these days attacking a problem from a variety of different angles I believe gives one an advantage.  This collaborative approach at BUSM is a real plus and is something that distinguishes this university from many others.
What is the most challenging part of your job?
Similar to many investigators I think that a very challenging part of our jobs is to secure sufficient funding to conduct the type of research that interests us the most.  I see too many investigators spending a majority of their time writing grants rather than having time to do what it is that attracted all of us to research in the first place, asking great questions and having time to creatively explore those questions in the lab.  I understand that funding typically comes in cycles but that is very little consolation during the difficult times.  Staying positive can at times be the most challenging part of our jobs.
What do you like to do outside of BUSM?
I love spending time with my family.  I have two children; my son is a high school teacher, and my daughter is currently attending Stonehill College.  Living in northern Massachusetts, I have plenty of opportunities for outdoor activities, and I particularly enjoy playing tennis and biking with my wife Sue.  The biggest challenge at home is being able to keep up with her.  I also really enjoy hiking in the woods with my black lab, Nikki.  I find her love of just running around chasing the birds and squirrels to be very infectious and quite therapeutic.
Do you have any advice for current GMS students?
I think that I have two pieces of advice, for what it's worth.  The first is to tap into your inner curiosity.  Science is driven by always asking that next question.  The second piece of advice would be to think globally in terms of how your questions and your project relates to other biological systems.  All systems inter-relate at some level and having an open mind and broad-based understanding of different systems I think gives you the best opportunity to appreciate the wonderful complexity that is biomedical research.