Marina Donahue, R.N., M.S., FNP, CDE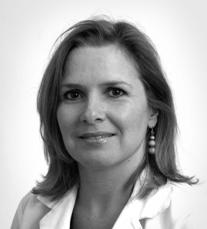 Certified Family Nurse Practitioner in the Department of Diabetes at Boston Medical Center
Graduate School: Masters of Science in Nursing from the University of Massachusetts of Boston
Areas of Interest: Passionate about educating both patients and clinic staff to understand the link between diabetes, heart disease and stroke. Aspiring to attain
certification as a Clinical Lipid Specialist.
Accomplishments:
• Certified in diabetes since 1995, Certified as a Family Nurse Practitioner through American
Academy of Nurse Practitioners since 2005.
• Served on several professional committees, recently awarded Excellence in Nursing Practice
through the Honor Society of Nursing Theta Alpha Chapter.