Manon Loonis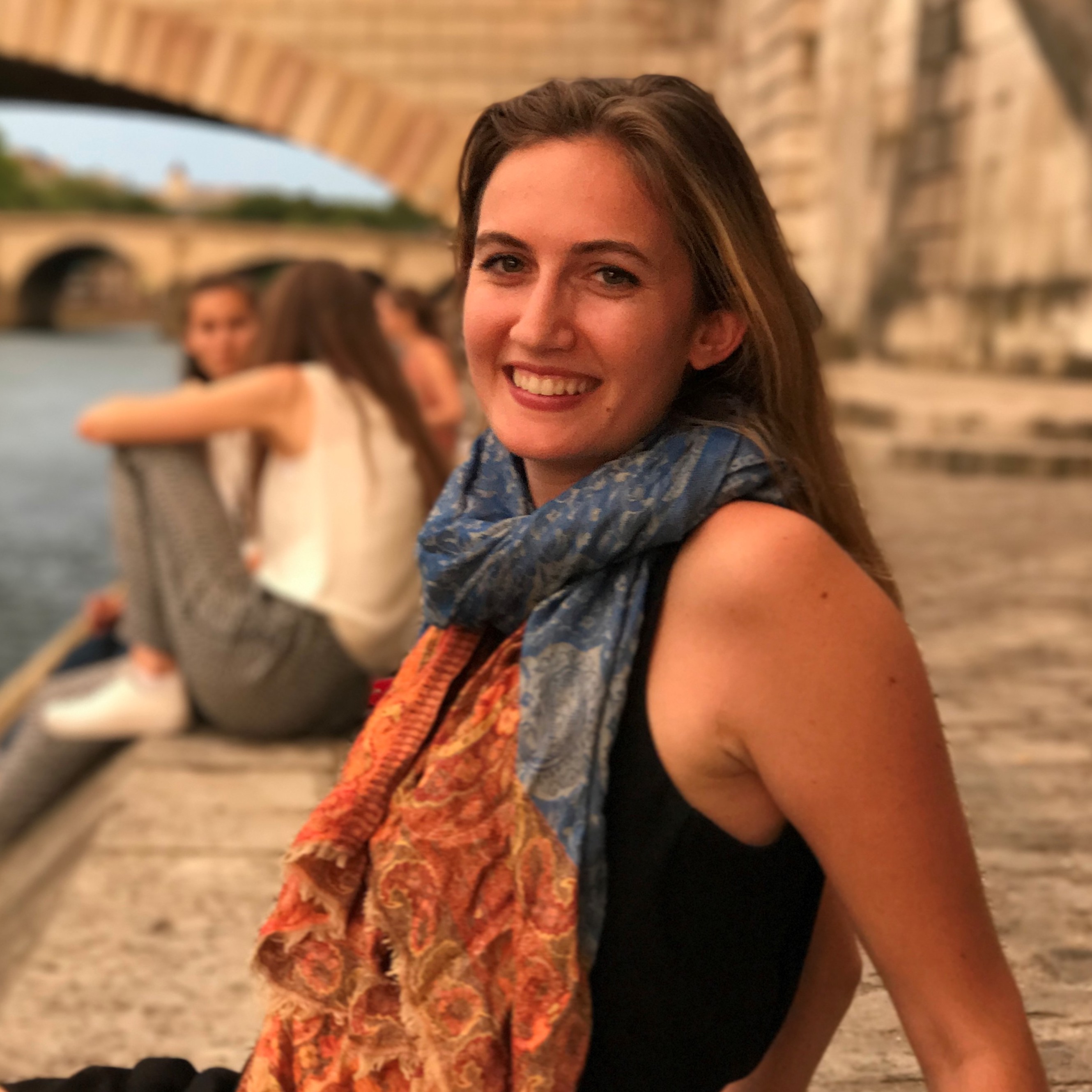 Title

Resident — Class of 2023
Hometown: Milford, CT
Medical School: University of Connecticut
Previous Lives: Bakery worker/pastry eater, Soccer referee, Nanny, Medical assistant
Interests/Hobbies: Travel, Running, Soccer, Bar Trivia, Food, Photography 
5-year plan: Become a great ER doctor and discovering even more of the world while I'm at it! 
If he/she wasn't a doctor, he/she would be: Travel photojournalist; food critic in close second
Favorite sports teams: France national soccer team, US women's national soccer team, FC Barcelona, Arsenal, Hartford Yard Goats (No goats, No glory!), proudly supporting my new home teams!
Favorite place to visit: France
Favorite Movies: Any James Bond movie, The Usual Suspects, The Princess Bride, Asterix and Obelix: Mission Cleopatre  (too many good movies to really choose)