Recent Graduates
Read what our recent graduates are saying about us!
"….Now, I'm working in hospital in the North. Whenever my patients are improved from their skin diseases, I really feel grateful for your effort to teaching me. You should be proud that you help hundreds of patients here through all your teaching. So, I'm thinking of being an attending in medical school which I can share my knowledge to others….."
"Receiving the Diploma in Dermatology gave me the competitive edge in applying for Dermatology posts and I am now eligible to be paid at Medical officer 2 level"
"It was a tremendous experience for me to have a chance to go to Department of Dermatology, Boston University.  Not only does it help me working as a dermatologist with confidence, but also contributes to point of view to foresee the hospital clinical quality team, which controls and empowers all units in the hospital to comply with Thailand National Hospital Accreditation Institute."
"Boston University IGPD is an excellent option for graduates of the University of the West Indies who want to pursue a career as dermatologist as there is no dermatology residency program in the Caribbean."
"It gave me the training to become a dermatologist, and build my current practice"
"This was a very good program academically, also offered good support to students. The exposure to different cultures was another added bonus."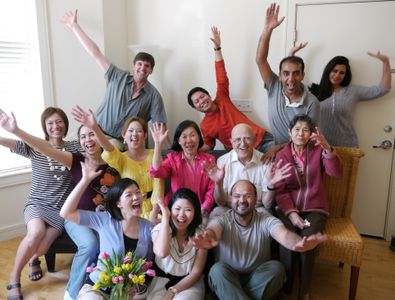 " To me, the BU Dermatology International program has been a life changing experience which brought out my true potential and made me a passionate individual and a far better dermatologist…"
Please click here to see a short movie produced by the graduating class of 2010. It was shown at the departmental graduation party 2010.