Claire Mansur, MD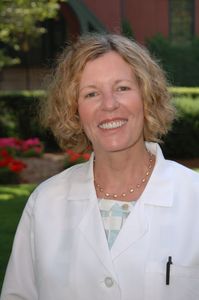 Medical Director of the Boston University Center
for Cosmetic and Laser Surgery
Boston University Cosmetic and Laser Center
930 Commonwealth Ave,
Boston, MA 02215
T:(617) 414-6760
F:(617) 474-6765
Education
University Of Minnesota Medical School-1981
Summary
Claire Mansur, MD is the Medical Director of the Boston University Center for Cosmetic and Laser Surgery, practicing both general dermatology and cosmetic and laser surgery. Dr. Mansur received her medical degree from the University of Minnesota. She subsequently trained at the University of Massachusetts (internal medicine), University of North Carolina (Dermatology), and did research fellowships with Dr. Barbara Gilchrest at Tufts University and Dr. Sheldon Earp at University of North Carolina. She is boarded in Internal Medicine and Dermatology. She subsequently joined the faculty at Tufts New England Medical Center where she practiced general dermatology and did research in the molecular biology of human papillomavirus. She is also the author of several scientific papers and book chapters. From 2002-2005 she served as the interim chair of the Department of Dermatology at New England Medical Center.