Congratulations to Dr. Christina Lam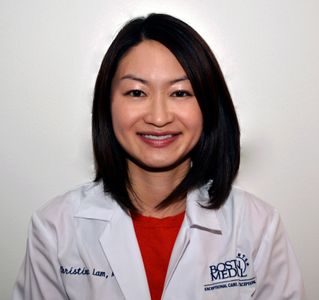 Dear Colleagues:
I am delighted to share the news that Dr. Christina Lam was recently selected for the Boston University Medical Campus Women's Leadership Program (WLP).  The WLP is a highly competitive longitudinal program for women faculty at Boston University School of Medicine that uses self-assessment and reflection, experiential learning, and peer and senior mentorship to provide faculty with the tools necessary to navigate a successful career in academic medicine, and to foster leadership skills that enable participants to positively affect change from where they stand.
Please join me on congratulating Dr. Lam for being selected for this outstanding honor.
Regards,
Rhoda