Guide to Using the ReSPECT Registry for Recruitment
Thank you for your interest in the ReSPECT Registry. The ReSPECT Registry is a tool to help BU/BMC investigators find subjects to participate in their research studies. Registry members are recruited from Boston Medical Center and surrounding communities.
To gain access to the ReSPECT Registry, please follow the below steps:
(Click here for an electronic Guide to Using the ReSPECT Registry for Recruitment)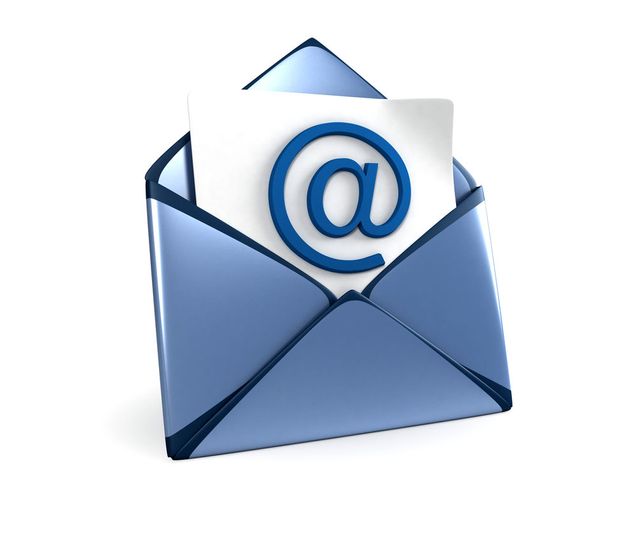 1. Fill out the ReSPECT Registry Request Form to notify us that you intend to use the Registry. You will receive a response from a member of the recruitment team once your information has been reviewed.
Please note: If your inclusion/exclusion criteria can be determined using Boston Medical Center patient health information, please submit the corresponding ICD-9 codes to us. The Clinical Data Warehouse Research Manager will use the codes to determine eligibility for your study. To determine the appropriate codes, please click here.
Click here for an example of How to Format Criteria for ReSPECT Registry.
2. We will then run a preliminary search of Registry members who may potentially be eligible to participate in your study and get back to you with a rough estimate of how many people we may be able to contact on your behalf. From there you can decide if the Registry would be an appropriate tool for your study.
3. In order to receive Registry members' contact information, you must then submit a request to the IRB to add the Registry as a recruitment method for your study.
Create a "ReSEPCT Contact Message" that will be sent to Registry members by our staff to inform them about your study. Click here for a Sample ReSPECT Contact Message. We ask that you send us your contact message for review and then submit it to the IRB. It will need to be approved by the IRB.
Attach your ReSPECT Contact Message to the IRB application.
In the "RECRUITMENT" section of your IRB application, list that you will be utilizing the ReSPECT Registry (Protocol Number H-28505) as a recruitment method.
If you already have IRB-approved brochures, flyers, or other recruitment material that you would like to be distributed along with your ReSPECT Contact Message, please indicate in your amendment that these materials will be sent to Registry members.
Sample language for the "Recruitment" section of your IRB application:
The ReSPECT Registry will be used as a recruitment method. The ReSPECT Registry staff will contact potential study participants per the IRB approved procedures described in H-28505. The ReSPECT Contact Message [and additional recruitment materials to send to Registry members if applicable] is/are attached.
4. E-mail us your IRB approval letter – either for your entire study (if you are submitting a request to use the Registry with your initial application) or for your amendment (if you are submitting an amendment to add the Registry as a recruitment method).
5. The Registry staff will then contact the selected Registry members via email, phone, and/or postal mail on behalf of your study team using the list generated from your initial inquiry.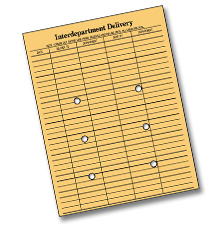 There is no cost to you for ReSPECT Registry staff to distribute E-mails or to call Registry members with information about your study.
If you would like to distribute letters, we will need your mailing code so that we can distribute your contact message and recruitment materials to Registry members.  Your BU Works SAP number will be used by mail services to charge the cost of postage.
You will be asked to print out the contact message on your own letterhead and place them into your own envelopes for recruitment materials sent out by the Registry team on your behalf.  The stuffed envelopes can be delivered to us either by a member of the study team or via BU Interdepartmental mail. Only Registry staff can access Registry members' contact information and are therefore responsible for labeling the letters.
Click here for a Sample Contact Letter and Email Sent to Registry Members.
6. Registry members will inform us at the time of contact whether or not:
They would like you to contact them, and/ or
They will contact you on their own. We will provide you a list of those who said they would like the research team to contact them.
7. You may not contact Registry members until we receive their consent for you to do so.
8. As a condition of utilizing the Registry, we ask that you keep track of your contact with Registry members who have been referred to you. Click here to access the Registry Referral Tracking Form we have provided for your tracking. We need updates on a monthly basis, during the first week of each month. This updating is necessary in order for study teams to continue utilizing the Registry.