Meet the CRRO Team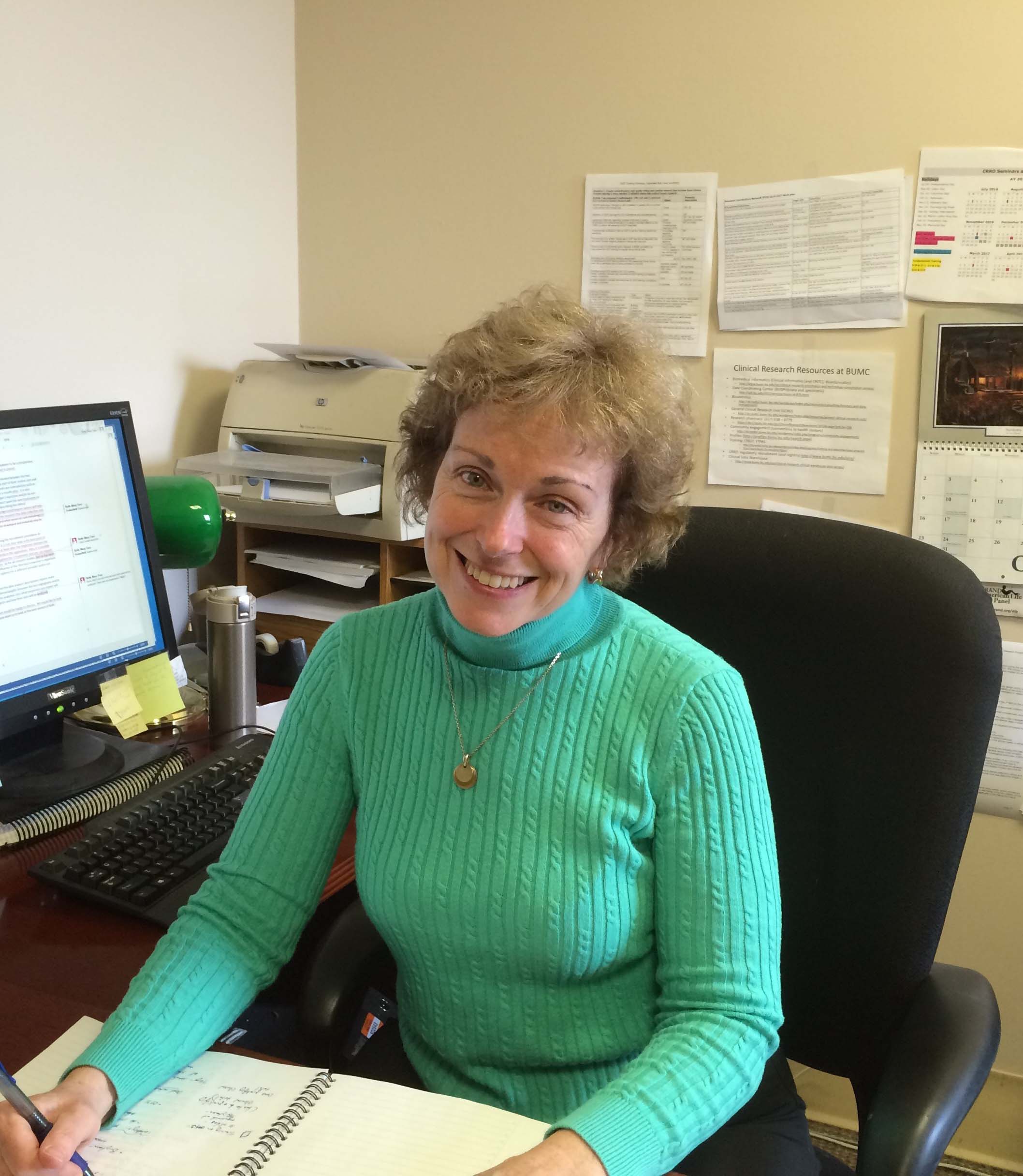 Mary-Tara Roth, RN, MSN, MPH
Director
617-638-8876
mtroth@bu.edu
As Director of the CRRO, Mary-Tara is responsible for defining the office's services and overseeing the implementation of those services to support clinical researchers at BUMC.  In addition, she works at providing services to investigators and study teams, especially in the areas of regulatory consultation and training for all levels of the research team.
Mary-Tara has a BS in Psychology from Tufts, a BS in Nursing from Johns Hopkins, and a Master's in Nursing and a Master's in Public Health from Johns Hopkins.
Karla Damus, PhD, MSPH, MN, RN, FAAN
Clinical Research Regulatory and Education Manager
Administrator, Clinicaltrials.gov
617-638-8862
damusk@bu.edu
Karla assists investigators in compliance with the regulations, guidances, policies and best practices guiding clinical and human subjects research and provides consultations on protocol planning, study design, and IRB applications. She also organizes, maintains and develops current and new educational offerings on the proper conduct of research for all levels of the research team. As the Clinicaltrials.gov administrator she helps BU Medical Campus and BMC researchers in register, update and report results. Karla is an epidemiologist, researcher, educator, and nurse.  She received her PhD in epidemiology from UC Berkeley.
Gina Daniels, BS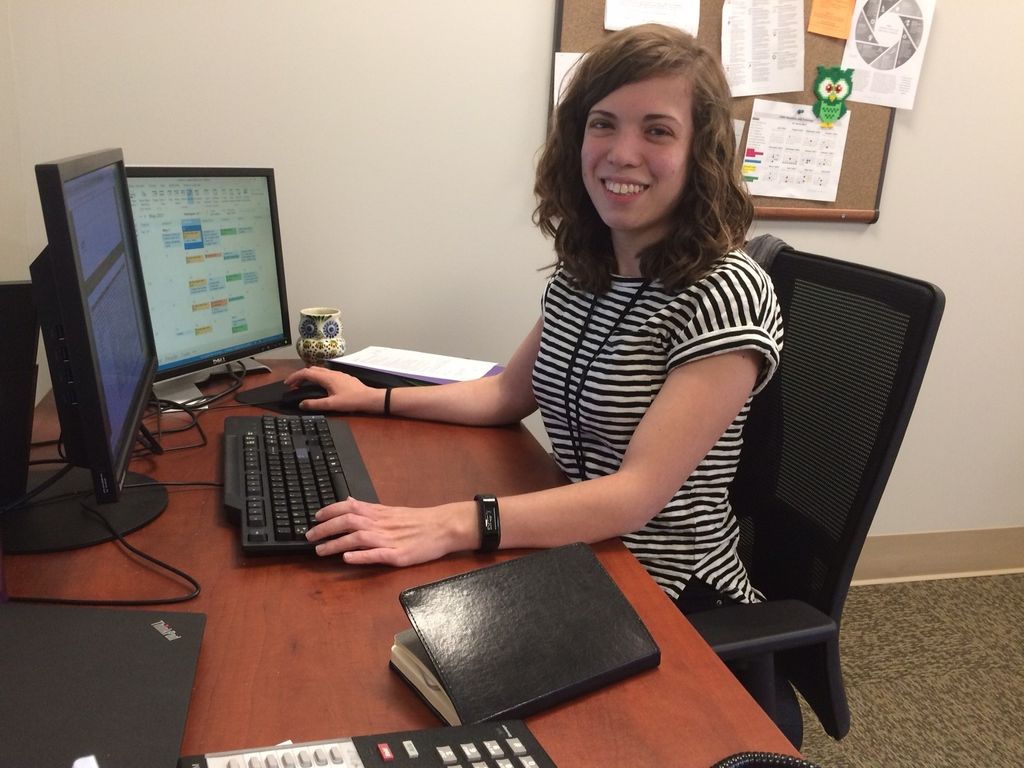 Human Research Quality Manager
617-414-1317
gdaniels@bu.edu
As Human Research Quality Manager, Gina is responsible for conducting quality assurance reviews and for-cause audits to help investigators and research staff ensure their studies are conducted in compliance with all applicable regulations, guidance, and policy. She also manages the Research Professionals Network, which is a forum for research staff to network, ask and answer questions, exchange resources, and access educational opportunities.
Gina graduated from Northeastern University with a BS in Biology and Environmental Science and is currently enrolled in the part-time MBA program at Boston University. Gina has had experience as a Study Coordinator in sleep medicine research and a Regulatory Coordinator in infectious diseases research.
Fiona Rice, MPH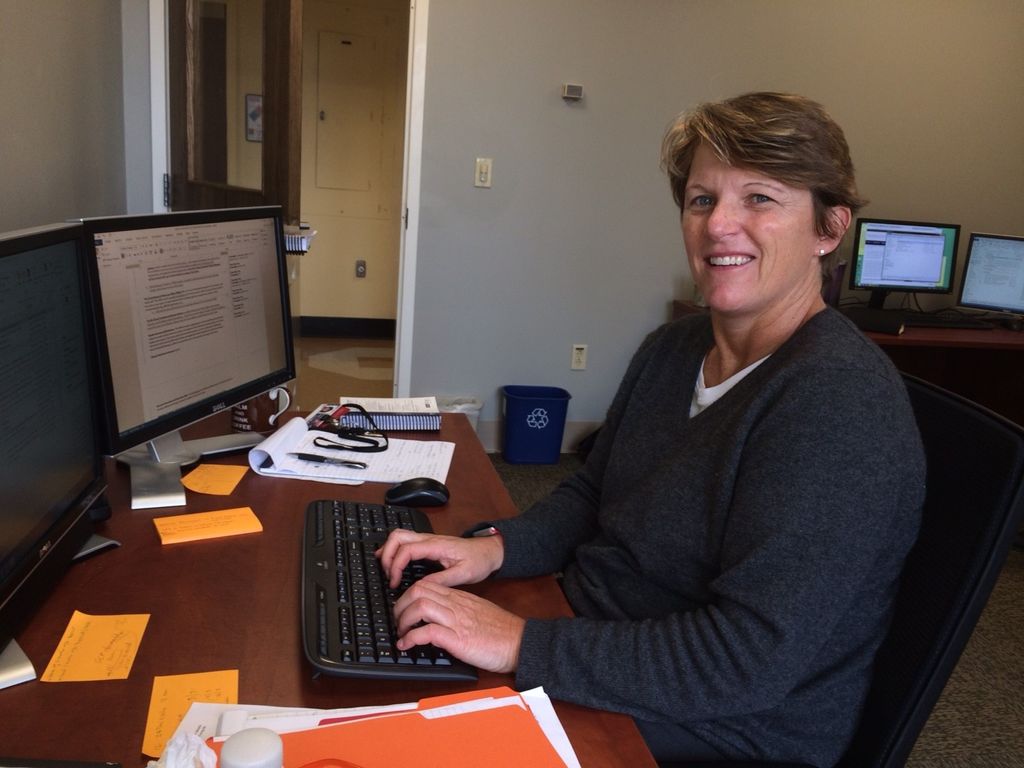 Human Research Quality Manager
617-414-1307
fionar@bu.edu
As a Human Research Quality Manager, Fiona is responsible for conducting Quality Assurance (QA) Reviews and  Audits for human research studies conducted BMC and Boston University Medical Campus.  Fiona's background includes many years of experience coordinating epidemiologic research projects and clinical trials.  She received her BS in education at Northeastern University and a Master's Degree in Public Health from Boston University.