Teresa Wang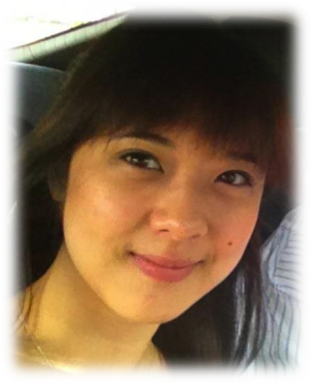 Ph.D. Candidate, Bioinformatics, Boston University
Spira-Lenburg Lab
Education
B.S.E., Biomedical Engineering, University of Michigan, Ann Arbor, Michigan, 2012
Contact Information
Email: wateresa@bu.edu
Research Interests
Transcriptomic Changes in Extra-Thoracic Airway Epithelium as Indicator of Physiologic Response to Tobacco-Related Environmental Inhaled Exposures.
Extending the smoking airway field of injury paradigm across three separate contexts:
i) Secondhand Smoke Exposure: Determining the utility of nasal transcriptome profiling in adults and children to identify the physiologic response to passive smoking.
ii) Electronic Cigarette (ECIG) Usage: Looking to compare the transcriptomic effects of ECIGs and tobacco cigarettes (TCIGs) on extra-thoracic airway epithelium of current smokers, former smokers, and former smokers who use ECIGs.
iii) Indoor Air Pollution: In collaboration with Nat Rothmann and Qing Lan from the National Cancer Institute. Investigating the transcriptomic effects of coal smoke exposure in female nonsmokers from Xuan Wei, China.
MicroRNAs associated with Lung Cancer and Smoking Status. In collaboration with Dr. Steven Belinsky's lab in the University of New Mexico.  MicroRNA sequencing and differential expression analysis of tumor and adjacent normal lung tissue collected from current, former and never smokers.
Publications
B. Berndt, T. Wang, S. Owyang, M. Zhang, J. Kao. Butyrate enhances LPS-stimulated conventional dendritic cell Th17 induction. Gastroenterology Vol 136(5) Suppl.1: 1097. (May 2009).