Catalina Perdomo, Ph.D.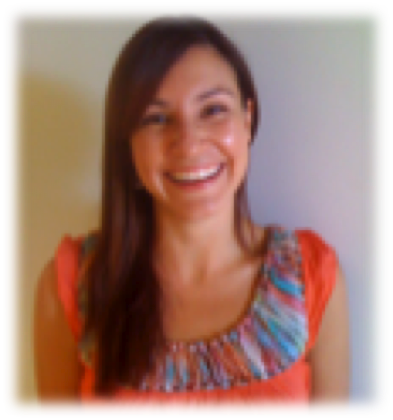 Research Assistant Professor of Medicine "in process"
Education
B.S., Biology, Universidad de los Andes, Bogota, Colombia, 2004
Ph.D., Genetics & Genomics, Boston University, Boston, MA, 2012
Contact Information
Email: cperdomo@bu.edu
Office: E637
Phone: 617-414-6994
Research Interests
My research focus in integrating bioinformatic tools with molecular biology approaches, in order to understand the regulatory mechanisms that drive gene expression alterations in response to cigarette smoke exposure (CSE) in the epithelial cells lining the airway. In particular, I have investigated the role of miRNAs as modulators of the airway response to CSE, the tissue-specific processing of a smoking-related miRNA, and more recently, I have characterized a primate-specific miRNA identified by deep-sequencing the airway small RNA transcriptome.
Publications
Schembri F, Sridhar S, Perdomo C, Gustafson AM, Zhang X, Ergun A, Lu J, Liu G, Zhang X, Bowers J, Vaziri C, Ott K, Sensinger K, Collins JJ, Brody JS, Getts R, Lenburg ME, Spira A. "MicroRNAs as modulators of smoking-induced gene expression changes in the human airway epithelium." Proc Natl Acad Sci USA, 2009. 106(7):2319-2324.