Welcome to the Community Medicine Unit
Welcome to the BMC/BUMC Community Medicine Unit (CMU) Mission Website!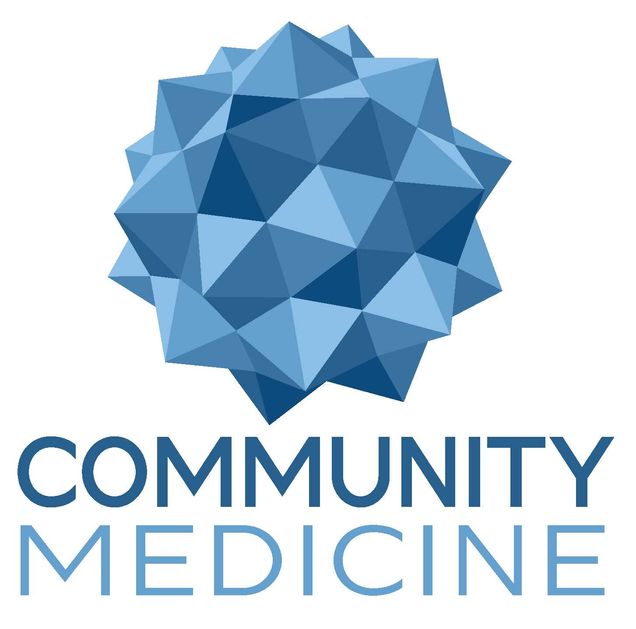 The mission of the CMU is to enhance the BMC/BUMC network by supporting and aligning incentives that strengthen institutional affiliation and professional investment in Community-Based Internists by enhancing their quality of professional life.
Our community includes all community-based, Internists who are BMC/BU Affiliates either as Clinical Affiliations (BMC) (CHC – Based & Private Practice Based) or Academic Affiliations (BUSM – BUSM School of Medicine or via the DOM Residency Training Program.)
Community-based Internists in the BMC/BUMC network are critical partners as well as network customers with important and specific needs and aspirations. To support them the CMU works to identify, further understand, and continue to develop strategies to enhance the quality of their professional life. We aim to create a supportive collegial environment, a "Professional Home" that enables CMU Faculty to access enhanced professional clinical and academic network that offer intellectual and collegial nourishment while fostering engagement with the BMC/BUMC system. This "Professional Home" for Internists in the community network aims to enhance the academic life and practice life of community-based internists.
Enhancing Academic Life
The CMU strives to enhance academic life by maximizing professional engagement of community-based Internists by improving professional communications about network opportunities for professional and academic development. We promote all major GIM/DOM Conferences (GIM Grand Rounds, GIM Morbidity & Mortality (M&M) conference, CARE Addiction Case Rounds, Department of Medicine (DOM) Grand Rounds, DOM M&M conference) via our triannual newsletter. We promote various Local and National SGIM Conferences as well.
The CMU provides, promotes or sponsors several special academic and social Events including: important annual academic functions (The annual Kathy Bennett Community Medicine Grand Rounds (fall), the Mark Moskowitz Memorial Lecture (winter), and the CMU Grand Round in Community Medicine (spring)) as well as semi-annual BMC/BUMC Primary Care Training Program Dinners.
The CMU strives to create Professional "Home" for Community-Based Internists by supporting and facilitating Medical School Appointments, the BMC/GIM Joint Hire Program, and access to BU-Profiles (an Online Academic Networking Application).
CMU focuses on facilitating and enhancing professional learning. In addition to the event noted above, the CMU annually sponsors a SGIM National Conference Tuition scholarship for 1 or 2 community-based Internists. CMU Faculty are invited to present at GIM Grand Rounds 1 session per year as is attendance at Local GIM & DOM CME activities. The CMU focuses on support and assistance with coordination of Internists for Community-Based Medical Undergraduate & Graduate Education (JHP, PCTP at CHCs, BUSM-ICM). Community-Based CMU faculty are invited to provide meaningful input and to work with Primary Care Training Program, assisting with expansion, monitoring, and improvement of community practice and health center opportunities for training of medical students, house officers, and fellows.
Enhancing Practice Life.
The CMU supports Faculty and Primary Care Resident Development through sponsored Quarterly Workshops (e.g. Wellness, Faculty Development, NP Supervision, etc.) and mentoring (Primary Care Resident Job Counseling, GIM Fellow Job Counseling, and professional mentoring resource for Community-Based Faculty). The CMU has administered the BMC/GIM Joint Hire Program (JHP) which offerings specialized clinical teaching opportunities for the last for over 30 years.
The CMU supports community-based performance by participating in Boston Medical Center's ongoing hospital credentialing process (Ongoing and Focused Professional Performance Evaluations (OPPE & FPPE). The CMU supports the medical leadership of Community-Based providers by assisting with CHC Staff Recruitment.
The CMU also supports the BU Clinical Translation Science Institute (CTSI) to promote community-based Research via community engagement, and by facilitating bi-directional communication and access to BUMC/BMC research activities.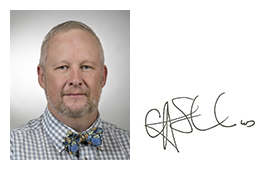 Christopher W. Shanahan, MD, MPH
Director, Community Medicine Unit