The Steven J. Parker Memorial Developmental-Behavioral Pediatric Conference: Clinical Problems in Primary Care
March 8-9, 2013
Royal Sonesta Hotel, Cambridge, MA
View the Printed Brochure!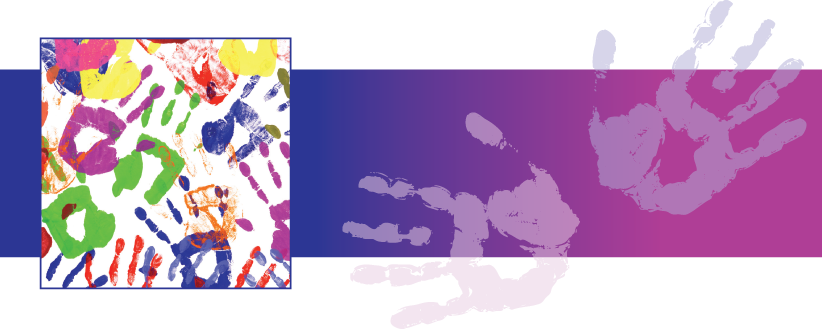 Accreditation | Agenda | Faculty | Accommodations | Registration
Agenda
Friday, March 8, 2013

7:30am
Registration and Continental Breakfast
8:15
Course Introduction and Welcome
Marilyn Augustyn, MD
Risk and Resiliency
8:30
KEYNOTE:  When Children Grieve: The Pediatric Provider's Role
David J. Schonfeld, MD, FAA
9:30
Promoting Resilience When Schools Face a Crisis: Talking Points for the Pediatric Provider
Maria Trozzi, MEd
10:15
Break
10:30
Evidence-based Intervention for Children Exposed to Maltreatment: State of the Science and Implications for Practice and Research
Jenifer Goldman Fraser, PhD, MPH
11:15
It Wasn't Like This When I Grew Up: Helping Families Cope with Violence in the 21st Century
Marilyn Augustyn, MD
12:00pm
Lunch (On Your Own)
1:30
What is a Pediatric Clinician Supposed To Do? Headaches in Primary Care
Mandeep Rana, MD
2:15
Not Interested in Stimulants? Behavioral Modification in Children with ADHD
Arathi Reddy, DO
3:00
Break
3:15
Similar but Different: Enhanced Primary Care of the Preemie for the First Year
Jack Maypole, MD
4:00
Supporting the Immigrant Family to Maximize Their Child's Development
Hemaluck Suwatanapongched, MD
4:30
Adjourn
Saturday, March 9, 2013

7:30am
Continental Breakfast
Transition to Adult Care – Presented in Conjunction with the AAP of Massachusetts
8:15
Introduction to Transitions to Adult Care
Marilyn Augustyn, MD and Kitty O'Hare, MD
8:30
Sexuality and Reproductive Health Care in Youth with Special Health Care Needs
Susan Hayden Gray, MD
9:30
Integrated Care and Transition
Richard C. Antonelli, MD, MS
10:15
Break
10:30
Guardianship and the Clinical Team Report:
Successful Navigation with Patients and Families
Matthew Snell LICSW BCBA
11:15
Transition of Adult Care Panel Discussion
Laurie J. Glader, MD and Kitty O'Hare, MD
12:00pm
Lunch (On Your Own)
1:30
"But, There is a Monster in my Closet!" – Children Who Worry
L. Kari Hironaka, MD, MPH
2:15
After the Diagnosis: Supporting Families Affected by ASD Across Medical Settings
Shari King, MA
3:00
Infusing Fussy Baby Into Pediatric Settings: Lessons Learned from the Field
Margot Kaplan-Sanoff, EdD and Carmen Rosa Noroña, MSW, MS. Ed
3:45
Break
4:00
10 Best Articles in Developmental-Behavioral Pediatrics in 2012
Marilyn Augustyn, MD and Laura Sices, MD, MS
5:00
Adjourn
* Note: Please view the printed brochure (PDF link at the top of the page) for Core Competencies information!