CME in the News
July 8, 2015 | www.bu.edu/cme | by Dr. Ramachandran
35 Young Investigators Gather on the BUSM Medical Campus for Inaugural Genetic Epidemiology and Functional Genomics Workshop

2015 Genetic Epidemiology and Functional Genomics Workshop Group Photo

Thirty-five young investigators gathered in Boston for the inaugural Genetic Epidemiology and Functional Genomics Workshop earlier this month.   The meeting was hosted by the Framingham Heart Study (FHS), the Center for Translational Epidemiology and Comparative Effectiveness Research and Section of Preventive Medicine and Epidemiology, Boston University School of Medicine. Read more!





November 13, 2014 | www.bizjournals.com|
by Don Seiffert

Here's one thing Charlie Baker should do to address opiate addiction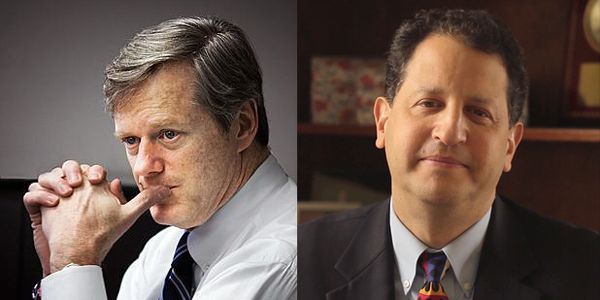 Gov.- Elect Charlie Baker | Daniel P. Alford, MD, MPH, FACP, FASA
As director of the SCOPE of Pain program at Boston University launched last year to address the rising problem of opiate addiction, Dan Alford is not anti-drug.

He refers to prescription opiate-based drugs like Oxycontin and Zohydro as a "tool," and his goal is to teach doctors how to use them safely. On the one hand, he sharply criticized the maker of the new opiate drug, Zohydro, earlier this year for not first formulating the drug to make it abuse-deterrent (the drugmaker, Zogenix, has since filed for approval of a reformulated version). On the other hand, he says that in recent years the pendulum has swung too far in the direction of restricting opiates, to the point where some patients who would benefit from their use are finding them too difficult to obtain. Read more!


November 6,2014 – Boston Globe Article
Charlie Baker vows to tackle state's opiate problem





September 16, 2014 | www.time.com|
by Jon Marcus

Stopping America's Hidden Overdose Crisis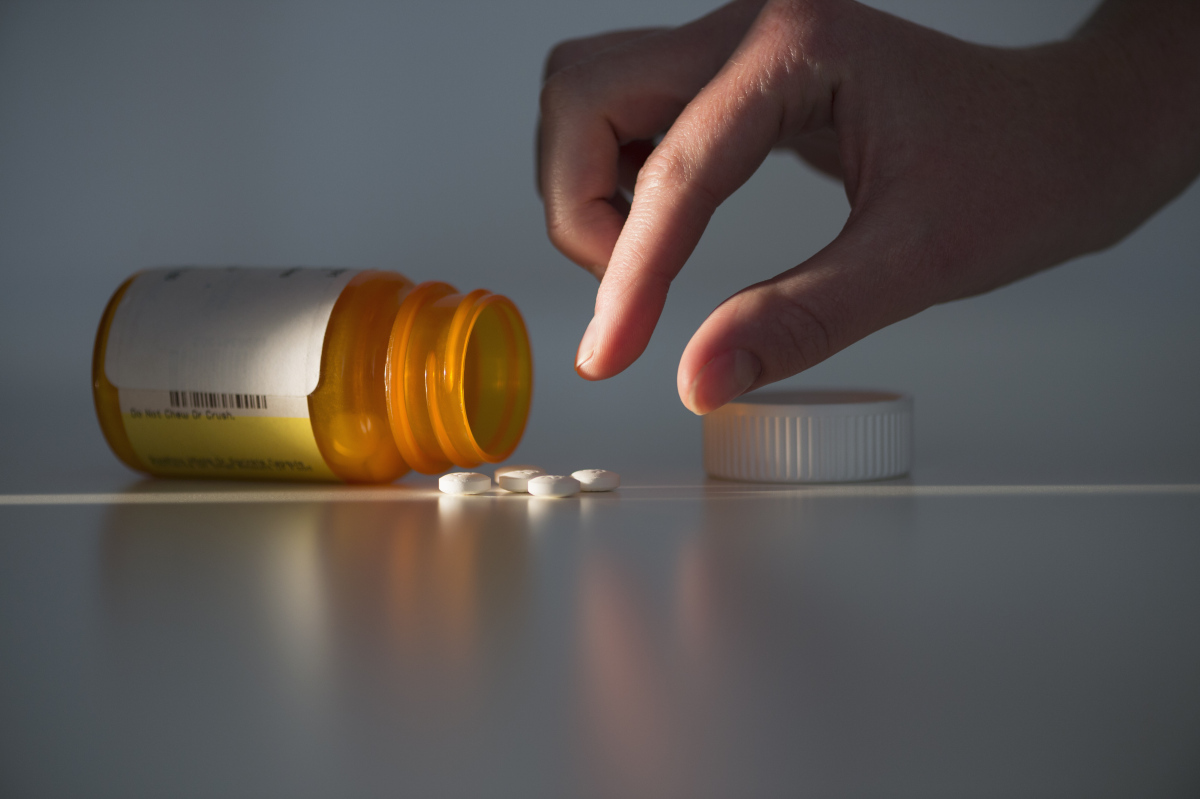 Fatal overdoses of prescription drugs are on the rise, but patchwork laws make them tough to stop.
The woman who showed up in the emergency room of Boston Medical Center with a life-threatening apparent overdose of painkillers was contrite. She promised to follow a plan to ease her pain with medications that did not contain opioids, the principal ingredient of prescription drugs including oxycodone and fentanyl whose vast increase in use has led to an epidemic of overdoses. Read more!
May 19, 2014 | Boston Business Journal | by Don Seiffert
Our SCOPE of Pain Course Director talks Zohydro with Boston Business Journal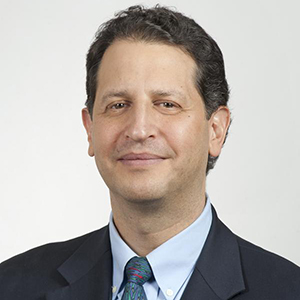 Daniel P. Alford, MD, MPH, FACP, FASA
The physician who oversees a statewide effort to train doctors on how to prescribe addictive painkillers safely said a San Diego drug firm was "irresponsible" to launch its opiate, Zohydro, before coming up with a formulation that makes it harder to abuse.
Dan Alford, an associate at the Boston University School of Medicine and board-certified addiction specialist who heads up the SCOPE of Pain program, said he supports Gov. Deval Patrick's effort to restrict Zohydro in the state. Read more!
May 19, 2014 | Fosters.com | by Rick Dumont
Health professionals take over Portsmouth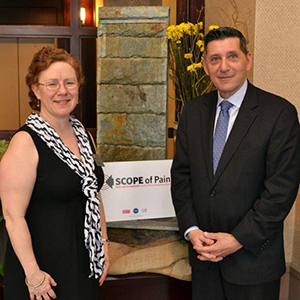 Michael Botticelli and Ilana Hardesty
PORTSMOUTH — Over 70 primary care physicians, nurse practitioners, physician's assistants and registered nurses gathered at the Sheraton Harborside Hotel Saturday for a "Safe and Competent Opioid Prescribing Education" summit Saturday.
The conference was a joint effort between the Boston University School of Medicine Continuing Medical Education program and the New England division of HIDTA; High Intensity Drug Trafficking Area. Read more!
May 13, 2014 | wcax.com | by Melissa Howell
Scope of Pain Seminar provides training for physicians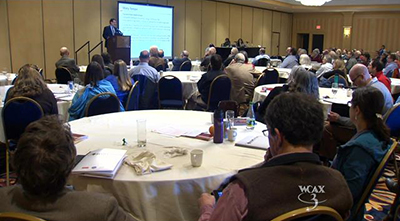 BURLINGTON, Vt. – The Boston University School of Medicine is helping the medical community here in Vermont address concerns around treatment for chronic pain and how to provide patients with access to education.
As Vermont battles the increasing use of opioids, concerns in the medical community have soared as physicians look to balance treating chronic pain and avoiding addiction.
"Because of that increase in availability they've gotten into the wrong hands, people who are naive to these medications..and it's resulted in lots of problems," said Daniel Alford of Boston University. Read more!
November 19, 2013 | bosotnmagazine.com | by Megan Tripp
Patients Receiving Too Many Opioids, Study Says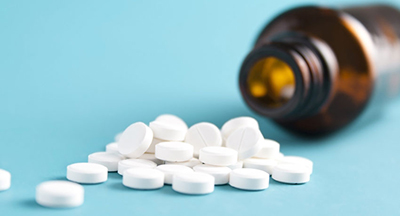 We already know that antibiotics are being overprescribed nationwide, and now a new study shows that opioids are also being overprescribed in hospitals.
The study, conducted by researchers at Beth Israel Deaconess Medical Center, reveals that more than 50 percent of nonsurgical patients were given high doses of opioids during their hospitalizations. Furthermore, the study says, half of those 50 percent still received these doses on the day they were released from the hospital. Read more!