Accreditation



ACCME
Boston University School of Medicine is accredited by the Accreditation Council for Continuing Medical Education to provide continuing medical education for physicians.
Accreditation with Commendation through July 31, 2018. For more information, please visit: ACCME
Accreditation Provider Number: 0000185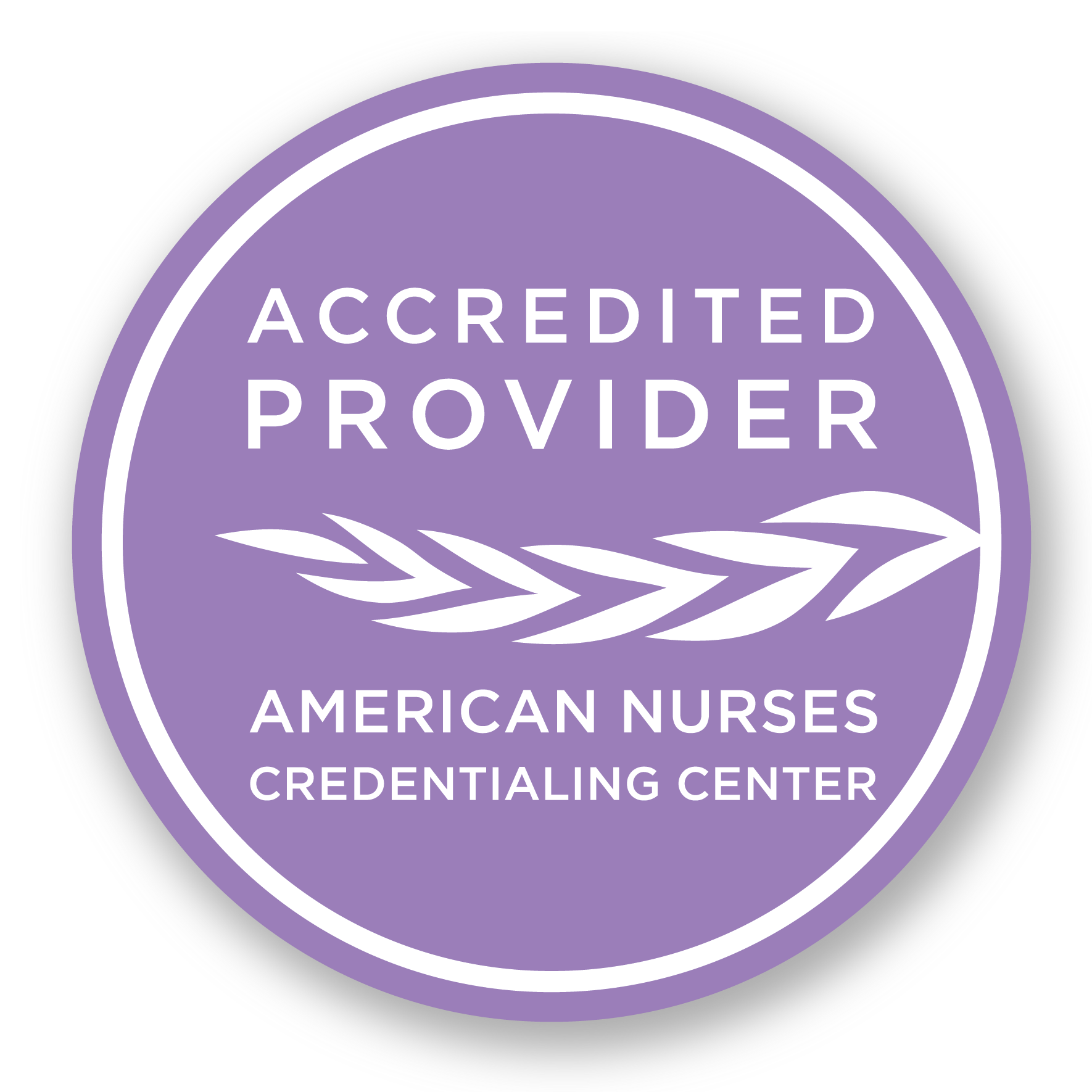 ANCC
Continuing Nursing Education Provider Unit, Boston University School of Medicine is accredited as a provider of continuing nursing education by the American Nurses Credentialing Center's Commission on Accreditation.
Accreditation with Distinction through 2016. For more information, please visit: ANCC Accreditation ProgramAccreditation Provider Number: P0235

HONcode Code of Conduct
This site complies with the HONcode standard for trustworthy health information. Click icon to verify!
Additional Accreditation
We can also apply for or help you apply for additional accreditation for your programs. Please ask about additional accreditations during your preliminary planning meetings with us.
For more information about other accreditations, please visit the links below to go to the organization's website.
Licensed Mental Health Counselors (LMHC)
CADAC
Nursing
Social Work
Pharmacy
Risk Management
Continuing Legal Education (CLE)