Location and Accommodations
Wequassett Inn Resort and Golf Club, Chatham, Massachusetts.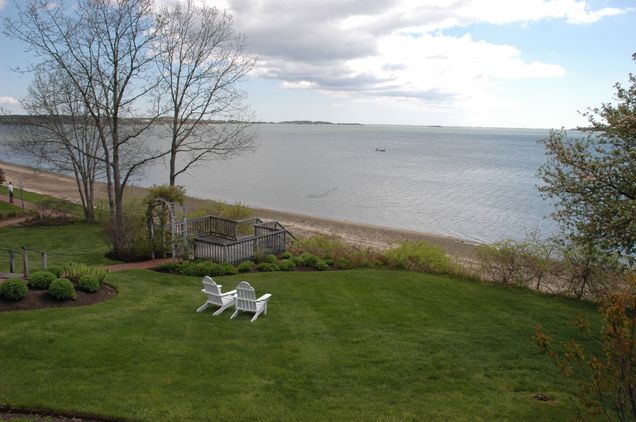 The Wequassett Inn is a 90-minute drive from both Boston and Providence, RI. Didactic sessions occur in a conference center overlooking Pleasant Bay. During free time, participants take advantage of many available outdoor activities including tennis, golf, cycling along the 26-mile Cape Cod Rail Trail, and access to the beach.
For Chief Residents who receive a full scholarship, accommodations and travel to and from the CRIT Program are fully funded*. 
Mentors are responsible for covering the cost of travel to and from the CRIT Program and accommodations at Wequassett. 
Transportation from Logan Airport in Boston to The Wequassett Inn will be via bus (Plymouth & Brockton Street Railway Co.). Chief Resident attendees will be reimbursed for the cost of bus fare. A chartered van will transport attendees to Wequassett and Logan Airport at the close of the CRIT Program. Those who wish to utilize other transportation methods to or from Logan Airport will be responsible for their own transportation costs.
To request reasonable accommodations for a disability please notify Danna Gobel, in writing, at least two weeks prior to the conference.
 *For those with admitted with a full scholarship, the CRIT Program will only cover the cost of round trip airfare to and from CRIT (Boston) and the original city of departure. If you wish to travel to a destination other than your original city of departure, you will be responsible for any additional costs incurred. If a Chief Resident is accepted to the program and cancels their participation to CRIT for any reason after the flight is booked, they will be responsible for the full cost of the flight, including all fees associated with the cancellation.