Important Announcements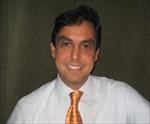 August 15, 2019
Grant number: 1R01HL142650-01A1
Principal Investigator: Noyan Gokce
Project title: Wnt signaling control of vascular phenotype in obesity
Project Period: 8/16/2019 – 7/31/2024
---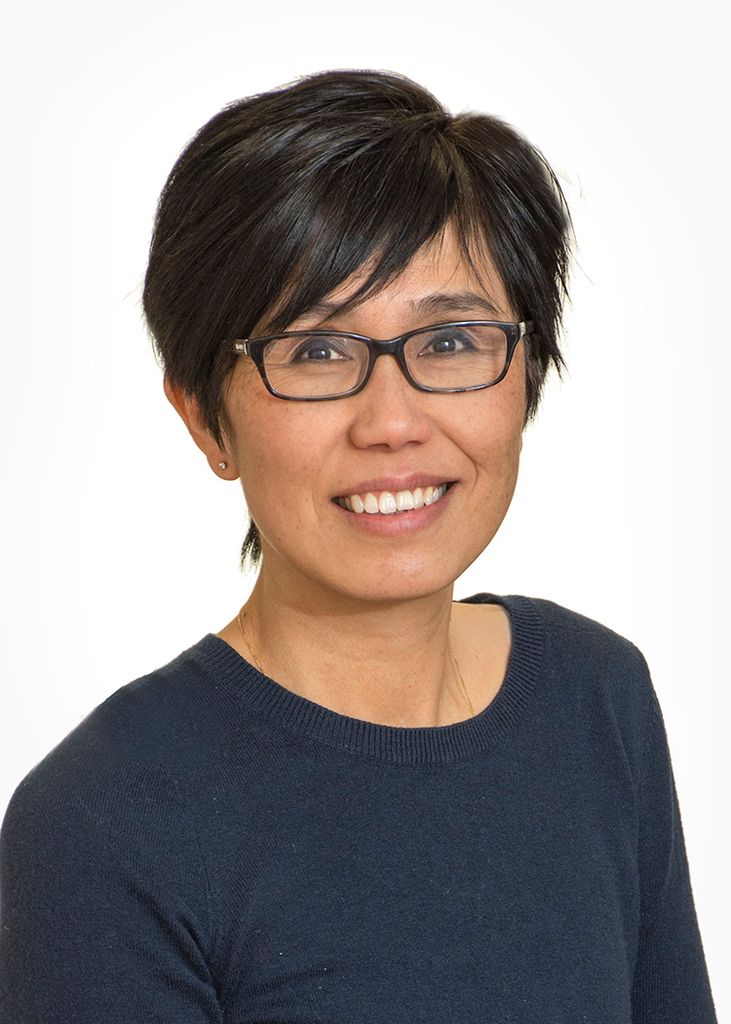 June 14, 2019
Grant Number: 1R01HL145985-01A1
Principal Investigator(s): Flora Sam, MD
Project Title: Mechanistic underpinnings of increased adipose tissue in HFpEF
Project Period: 07/01/2019 – 06/30/2023
---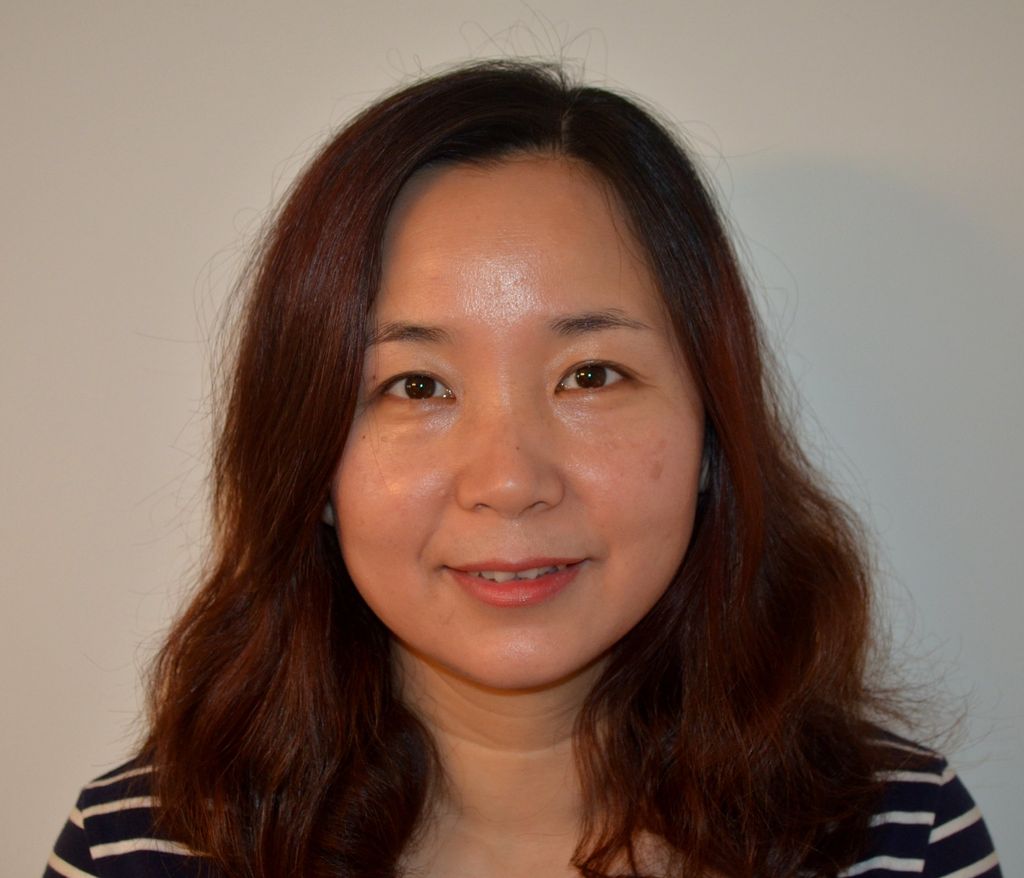 June 14, 2019
Grant Number: 1R21AA026922-01A1

Principal Investigator(s):JINGYAN HAN, PHD

Project Title: Alcohol-induced dysregulation of thiol homeostasis and endothelial function

Project Period: 05/15/2019 – 04/30/2021
---
WCVI 2019 Pilot Grant Announcement 
Congratulations to David Pimentel, MD and Markus Bachschmid, PhD (who submitted a combined proposal) and Frank Naya, PhD (on the Charles River Campus) for having been awarded the 2019 WCVI Pilot awards. Each Award is worth $25,000 for one year.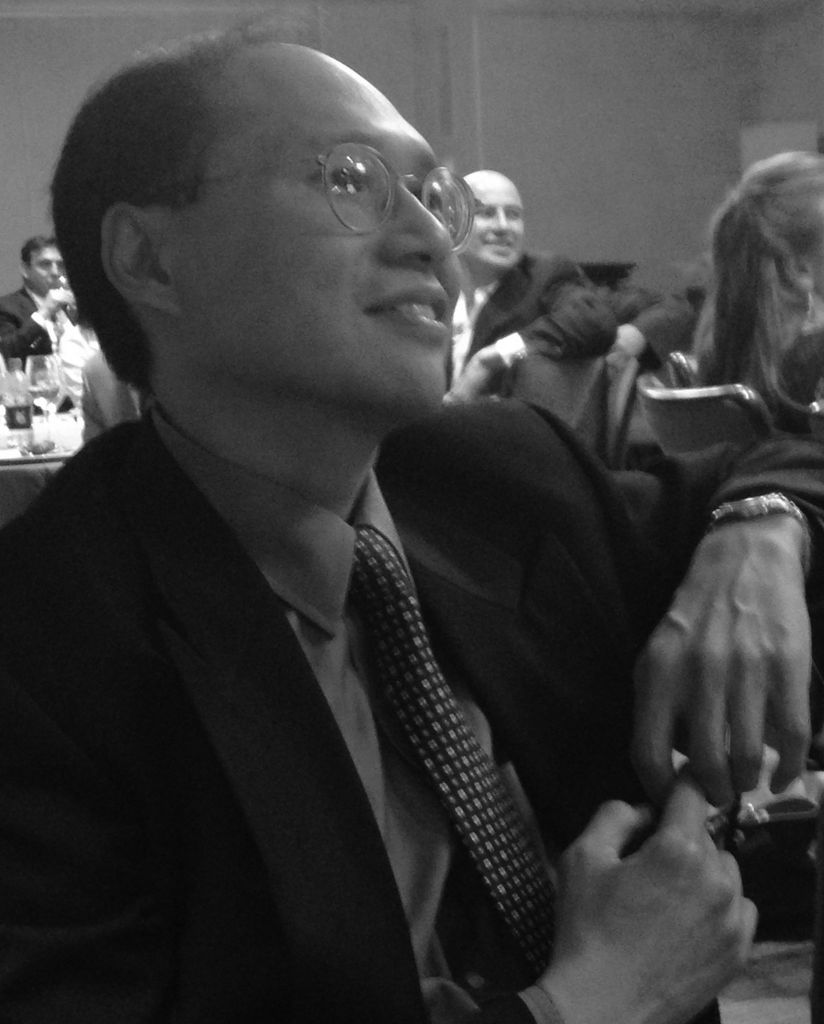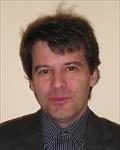 "C-Terminal BNP as a novel marker of Cardiac dysfunction"
David Pimentel, M.D./ Markus Bachschmid, Ph.D.
"Understanding Cardiomyocyte Metabolism through Analysis of an Imprinted Noncoding RNA locus"
Francisco (Frank) Naya, Ph.D.
Congratulations again and thanks to all who applied. There will be a new round of funding in the spring
---
Franco Puleo wins American Physiological Society's Porter Fellowship

May 20, 2019
Franco Puleo, a PhD student in the Wainford Lab, has been awarded an American Physiological Society's Porter Fellowship that includes a full year stipend. 
Project title: "Sympathetic nervous system regulation of the NCC in salt sensitive hypertension"