Committees
Physician led committees have been established to ensure the goals & objectives of the Strategic Plan are met. For more information or to volunteer to participate on the committee, contact the committee chair.
Communications
Enhance communication with BUMG members with a focus on building a cohesive culture.

 David Negron, DPM (Podiatry), Committee Co-Chair David.Negron@bmc.org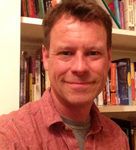 John S. Maypole, MD (Pediatrics), Committee Co-Chair,  Jack.Maypole@bmc.org
Create a sense of community and collegiality through social and educational   activities.

 Tracey Dechert, MD (Surgery), Committee Chair Tracey.Dechert@bmc.org
Faculty Flexibility
Improve faculty flexibility to enhance work/life integration.

 Susannah Rowe, MD(Ophthalmology), Committee Co-Chair Susannah.Rowe@bmc.org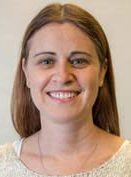 Elissa Perkins, MD (Emergency Medicine) Committee Co-Chair Elissa.Perkins@bmc.org
Professional Development
Improve and create new resources for professional development.

 Emelia Benjamin, MD, Committee Chair Emelia.Benjamin@bmc.org
Professional Standards
Establish professional and behavioral standards for physicians and other providers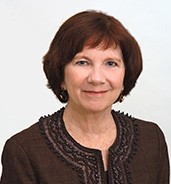 Maureen Kavanah, MD, Committee Co-Chair Maureen.Kavanah@bmc.org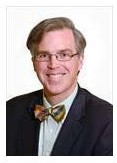 Charlie Williams,MD, Committee Co-Chair  Charles.Williams@bmc.org