June 14 BUMC Housing Fair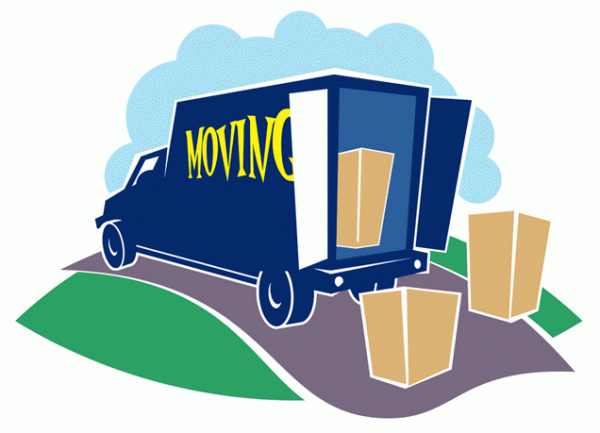 Are you looking for a new roommate or an apartment during the upcoming year? Housing Resources is hosting a free Housing Fair on Friday, June 14, 11a.m.–1p.m. in the Hiebert Lounge.
Incoming and continuing students on the BU Medical Campus are welcome to attend. Meet property managers, realtors, landlords, BU Rental Property Management, Boston's Rental Housing Resource Center, City of Boston Inspection Services, Public Safety and more. Find a potential roommate in the Roommate Lounge. Question the panel of current students for their expert housing advice and more.
For more information contact Barbara Attianese, Housing Resources.
BUMC Housing Fair
Friday, June 14
11 a.m.-1 p.m.
BUSM Instructional Building, Hiebert Lounge
A light brunch available to all fair participants